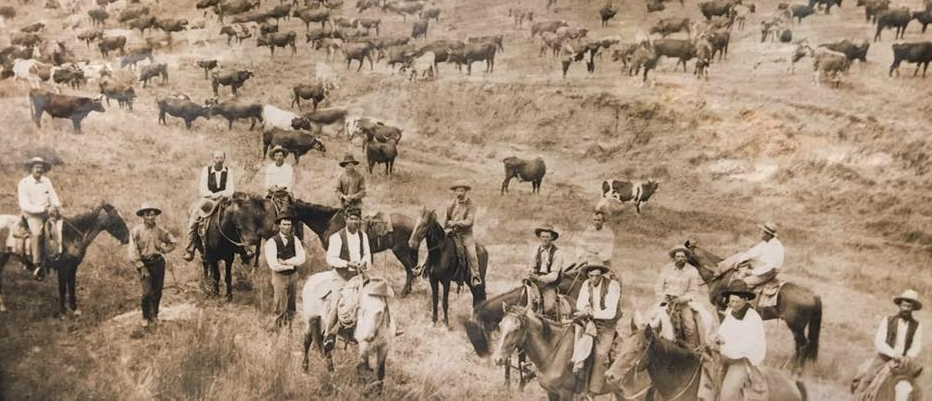 The Western Oklahoma Historical Society Strives to Perpetuate the History, Study, and Appreciation of Western Oklahoma.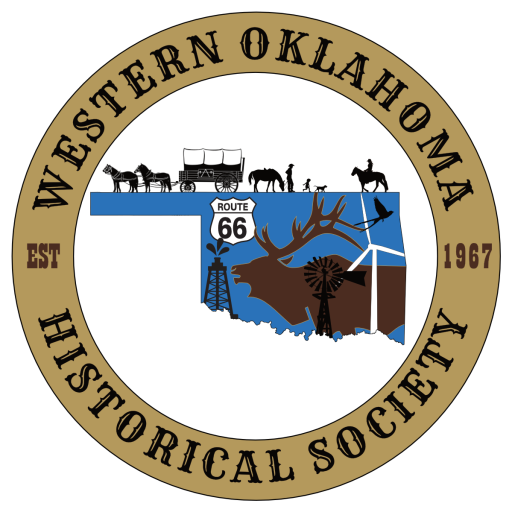 About Us
Learn about our organization and how you too can participate to promote and preserve western Oklahoma history.
Historic Places
Explore the rich history of western Oklahoma by learning about and visiting all its historic places.
Visit the National Route 66 and Old Town Museum Complex
The Elk City Route 66 and Old Town Museum Complex allows you to take a nostalgic journey down the Mother Road, Route 66, and immerse yourself in western Oklahoma's rich pioneer history.
Preserving and Promoting Western Oklahoma History
As a nonprofit organization, the Western Oklahoma Historical Society concentrates its efforts on preserving artifacts related to western Oklahoma and promoting interest in the study and research of the area. The organization concentrates on all of western Oklahoma but specifically on Beckham and Roger Mills Counties. The National Route 66 Museum and Old Town Museum complex is the largest history museum in western Oklahoma, and as such, much of the Society's work focuses on that. Over the years, the Western Oklahoma Historical Society has helped to fund several additions to the museum including the Farm and Ranch Museum, the Blacksmith Shop, the General Store, and the Education Building.
In addition, WOHS hosts an annual flea market in Ackley Park the first weekend of October and an ongoing art show in the Education Building featuring western Oklahoma artists. Each year, the Society also honors individuals from western Oklahoma who have made significant contributions to the area by inducting them into the Western Oklahoma Hall of Fame.
The Latest News and Events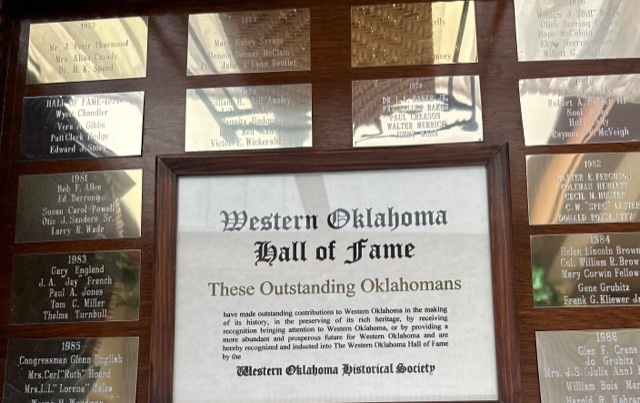 Since 1972, the Western Oklahoma Historical Society has honored area persons for contributing to the…